ORION INSURANCE with Groupe SAAR Assurances present
ORION BUSINESS CLASS (OBC)
Chairman's Liability Insurance.
Health.
Death and Permanent Invalidity.
Learn more
Subscribe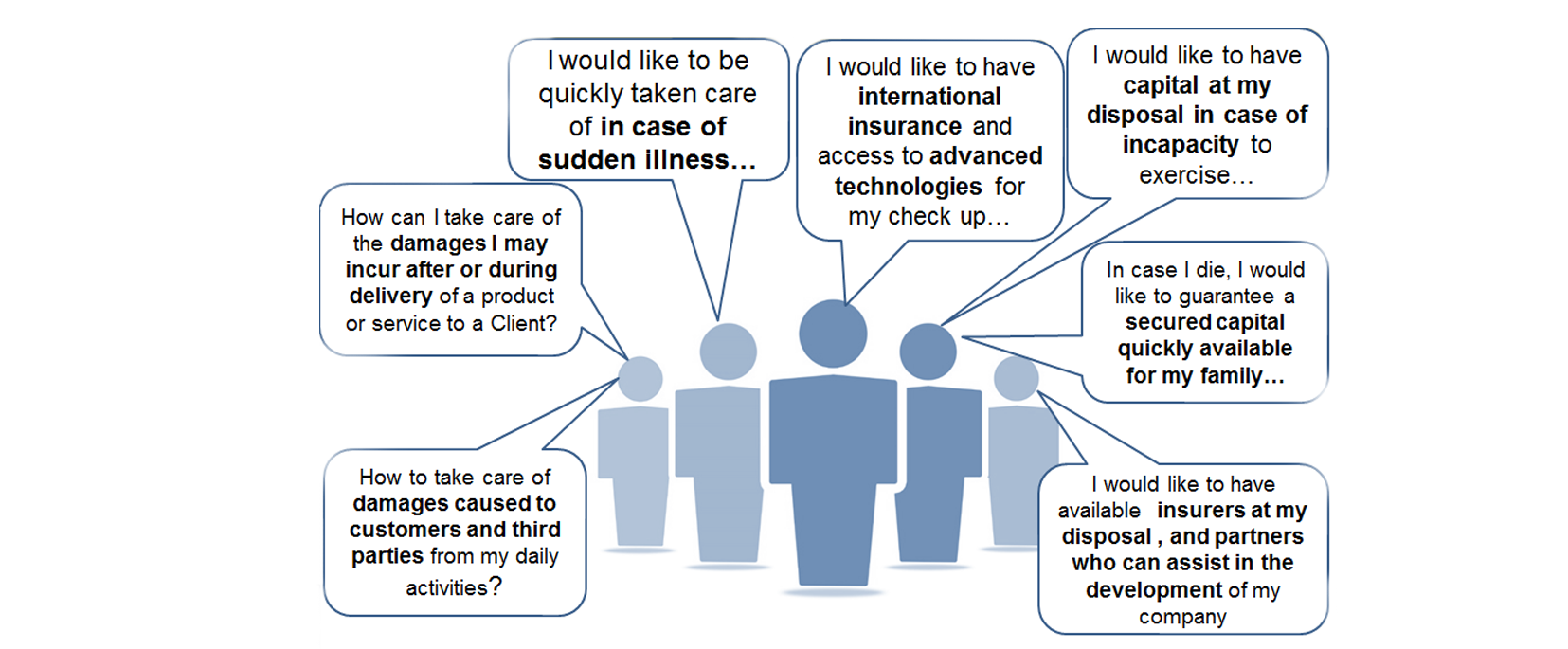 Doing business in Cameroon is a major challenge, as the entrepreneur is exposed with many uncertainties - winning a bid, financing the contract, having it receivedand ensuring payment. He/she is faced with all these responsibilities without being sure of making any profit. With all these preoccupations in mind, we happily propose ORION BUSINESS CLASS….
Your security, Our priority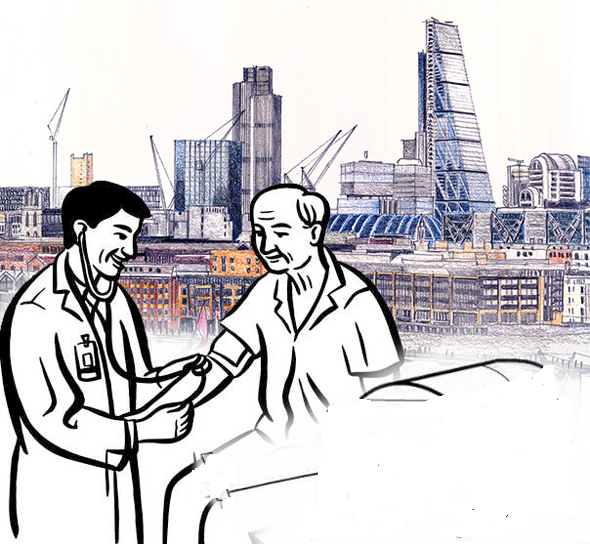 OBC is a package of 4 (four) solutions
OBC covers Third Party Operating Liability, After Delivery Liabilities, Capital in case of Death/Invalidity and Health coverage in Cameroon with the possibility of treatment in Spain for those who prefer the option.
Chaiman's Liability Insurance
Death/Invalidity Capital
Health Capital
SUBSCRIBE NOW
Associated Products
Subscribers of ORION BUSINESS CLASS (OBC) shall benefit from 15% commercial reduction on the following insurance subscriptions :
Motor Insurance
Works Insurance
Decennial Liability Inusurance
Bonds :

Start off Advance Bonds
Final Bonds
Retentions Guarantee Bond
Other Financial Guarantees
Subscribe now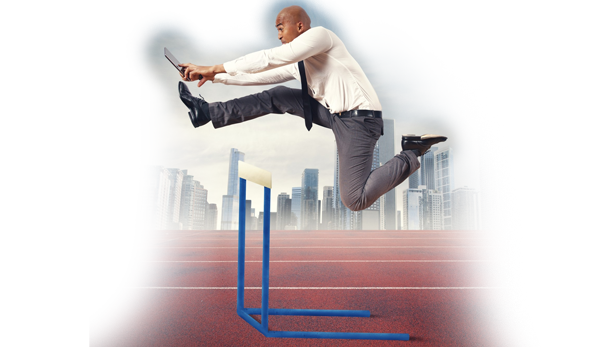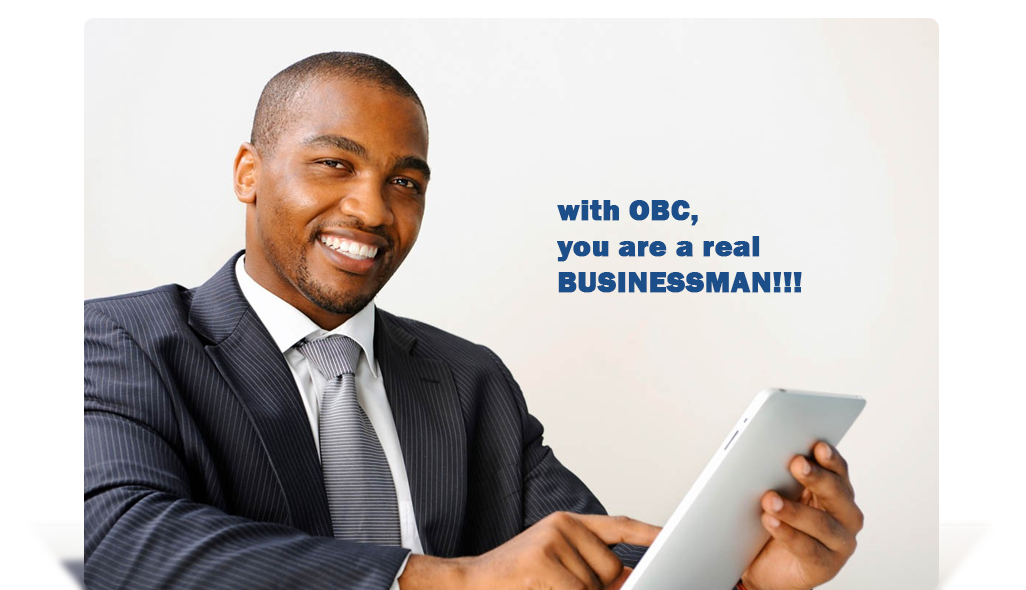 Why Subscribe ?

OBC is simple to subscribe

OBC offers 03 Million FCFA in cases of Death/Invalidity

OBC offers the Possibility of integrating family members under health coverage
More so, OBC is competitive
Choose what is best for you

OBC Classic
as from
150 000 frs
Annual payment
Chairman's Liability Insurance
Health coverage (Cameroon)
Death/Invalidity Capital
Get a Quote

OBC Confort
as from
338 500 frs
Annual Payment.
All OBC Classic Options included
Unlimited treatment at the Navarra University Clinic in Spain
Get a Quote
Groupe SAAR
SAAR was created on November 27, 1990. Today, it is one of the leading companies in the Cameroonian market (2nd place) as far as insurance is concerned. It covers the domains of: *** Life insurance *** Non-life insurance *** Real estate. SAAR Group has as vision: "World Class African Insurance" and its main mission is to respond effectively to the security needs of people and property.
Her offers can be resumed into three main points:
• To bring our company to international standards in the field of insurance by taking into account the specificities of Africa.
• Offer our insured products and services adapted to our environment.
• To effectively participate in the development of Africa through their actions.

Currently present in 09 countries with 13 subsidiaries.
BENIN - CAMEROON - COTE D'IVOIRE - GUINEA - EQUATORIAL GUINEA - LIBERIA - SAO TOME AND PRINCIPE - SENEGAL - CHAD
ONECAM
NATIONAL ORDER OF CAMEROON CONTRACTORS (NACOCAM)
Created following Law N ° 90/058 of December 19th, 1990 on the freedom of association, modified and supplemented by the law N ° 99/11 of July 20th, 1999
Its vision is to create a suitable environment for all stakeholders in the public contracts sector, marked by collaboration, professionalism and efficiency, in which the rights of all are protected and promoted through the regular organization of meetings and constant communication.
NACOCAM aims at alleviating the working conditions of entrepreneurs by facilitating access to basic services and through the creation of a favorable environment, ensure a more efficient and effective inter-personal relationship among its members and beyond, with the ultimate goal of improving the public contract sector.
Contact-us
Orion Offices
YAOUNDE
INTENDANCE (opposite Cintra)

Phone. 699 21 01 83

Carrefour Biyem Assi

Phone. 691 22 13 74
DOUALA
Opposite the Douala II Urban Council

Phone. 696 33 65 37
BERTOUA
Opposite MRS Nkolbikok

Phone. 699 76 28 00
LIMBÉ
Opposite CNPS garden

Phone. 677 44 01 12
Bureaux SAAR
ADAMAOUA
SAAR Ngaoundere

Phone. 699 49 10 90
CENTRE
SAAR Hippodrome

Phone. 697 42 62 62
EST
SAAR Bertoua

Phone. 695 42 39 72
EXTREME NORD
SAAR Maroua

Phone. 699 56 74 18
LITTORAL
SAAR Bonanjo

Phone. 699 69 71 36
NORD
SAAR Garoua

Phone. 699 49 10 90
OUEST
SAAR Bafoussam

Phone. 698 00 62 86
NORD-OUEST
SAAR Bamenda

Phone. 677 58 29 99
We publish useful information every week
We offer you advice from our experts and experienced customers regarding your insurance and to equally help you improve your company's profitability
Follow us on facebook and Twitter
or Subscribe to our Newsletter.